The cloud – our solutions
Wether your app is already in the cloud or not – we're able to help from A-Z.
ARCHITECTURE
Tailor-built to suit your requirements we will design the architecture with easy to understand steps and pictures to show exactly what we will deliver.
YOUR CHOICE
Whether you go with us as platform provider or choose to use your own – we're happy to work around your requirements, it's that easy.
SERVERS
We offer Virtual Private Servers securely setup to your needs. Whatever your requirements are, we've got it covered with easy automation tools that get your server up and running quickly.
MANAGEMENT
It is important to have someone manage your platform so you can rest without to worry – day and night. More details can be found here: Server Management
MIGRATION
If your website or app is not yet in the cloud – no problem! We've migrated several hundreds of them and know how to without interrupting any service.
Server Management
With more than a decade of experience we offer server management from design to deployment and hassle-free installations, configurations and infrastructure optimization – letting our customers focus on their business rather than IT stuff.
We make sure that:
o your systems are online
o all services are running as they should
o the OS is up2date
o data is backed up
o server performing optimally
With no contracts and clear pricing, you can focus on your business while having the peace of mind that comes with around the clock, expert server management.
Whats included?
MONITORING
We monitor your server 24/7 for all resources, services and performance and will respond to alerts to get everything back up and running.

Our advanced monitoring system is capable of monitoring pretty much anything so please let us know if you need some custom service monitored.
BACKUPS
We will ensure your data is backed up off-site with easy recovery of all important data. With different backup options to choose from like snapshot backups, file backups and custom retention periods.
CONFIGURATION
We will setup your server(s) to your needs and the configuration will be kept in a repository and deployed with our configuration management software which keeps track of any changes made.
SYSTEM UPDATES
As soon as updates for your operating system are available we will review them and schedule a time for patching with you. We are proud that all our managed servers are constantly up2date
Managed Hosting
High performance website hosting with advanced features
Having a good looking website with lots of features is great, but is it online? Do all the functions work?
Sites do break for many reasons – for example high server load, a code upgrade or it got hacked.

With our super fast website hosting we make sure your site is up and running fast and displaying what it should – for your total peace of mind.

Our monitoring system will pickup slow websites, broken or hacked pages and more. Once this happens, we'll ensure it'll get fixed as soon as possible. If we look after the code, we'll patch it or else let you or your webdesigner know.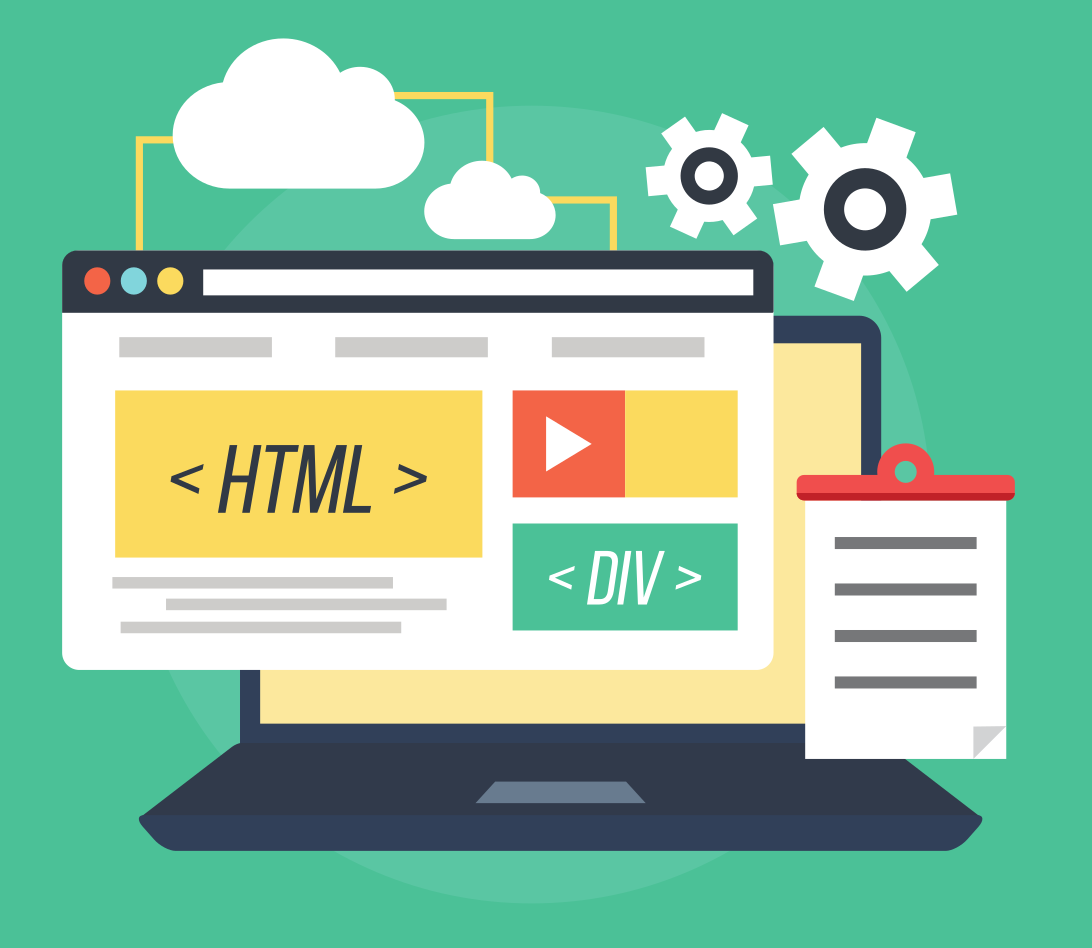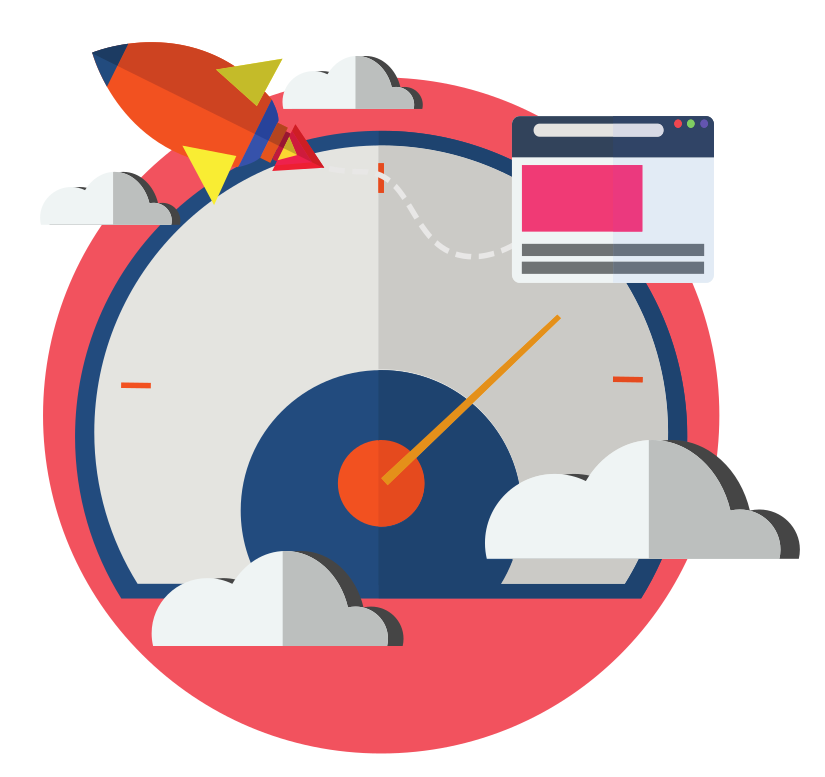 Website performance tuning
We've tuned so many websites over the years and had great success with every single one.

If your website is slow, let us speed it up for you!

The process is quite simple: we have some awesome tools and ways to check why your site is slow and will then suggest ways to get it lightning fast.
What Our Clients Say
Our customer base ranges from small businesses to larger enterprises. Some of the feedback messages we are receiving after having worked with our clients brings a big smile on our faces. Here are some of them:
"This new software has had a great impact… just like you said it would. We really couldn't work without it any more, thank you so much!"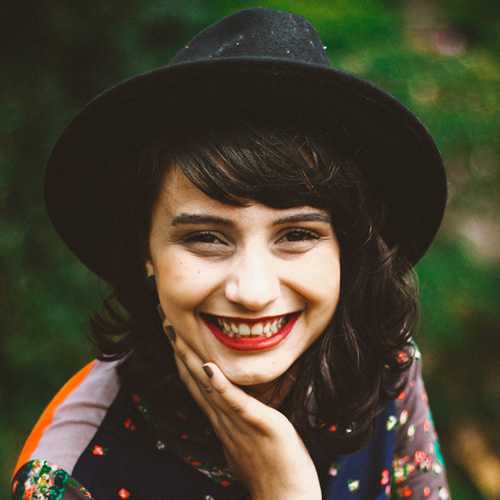 Sharon
FOH @ Totalroof
using TGmedia Cloud Solutions
"I can only thank you for always being on call and for all you've done for us so far. Looking forward to working with you even more."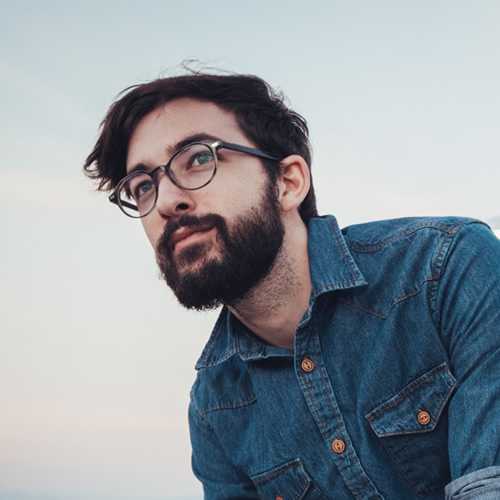 Chris
Senior Developer
using TGmedia Cloud Solutions
"Our site is so much faster now. We've tried a few tech companies but none could help – you went beyond expectations."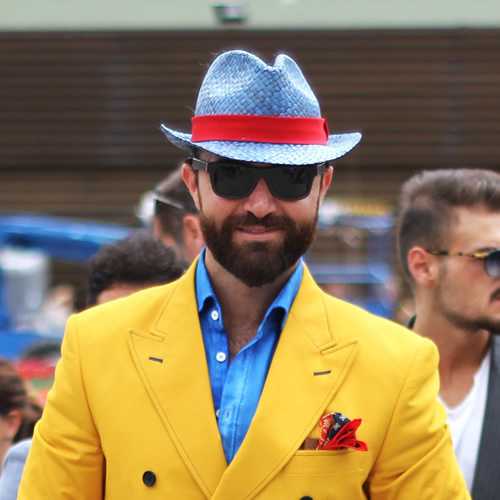 Mark
Owner
using TGmedia Website-Performance
Get in Touch
We'd love to hear from you!
Drop us a line or call us:
Contact info
2/9 Selwyn Avenue, Glen Eden, Auckland, New Zealand